Skip to main content
It looks like you're using Internet Explorer 11 or older. This website works best with modern browsers such as the latest versions of Chrome, Firefox, Safari, and Edge. If you continue with this browser, you may see unexpected results.
Crystal Williams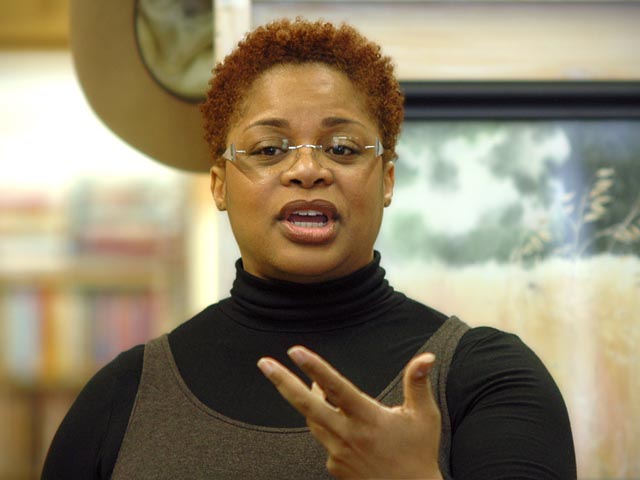 Photograph by Second Sunday Series of Poetry Readings
Poems
The links below will take you to the full text of some of Crystal William's poems.
Books in Roy O West Library
Troubled Tongues: Poems

by

Call Number: Rec Reading Kelly W

Lunatic: Poems

by

Call Number: PS3573.I448414 L86 2002

Kin: Poems

by

Call Number: PS3573.I448414 K56 2000