Skip to Main Content
It looks like you're using Internet Explorer 11 or older. This website works best with modern browsers such as the latest versions of Chrome, Firefox, Safari, and Edge. If you continue with this browser, you may see unexpected results.
Finding Full Text
Once you find an article you would like to access, full text may be available by clicking on the Find it button. The Find it button will check to see if the article is available from another database, to see if the library has a copy of the article in print, or let you request to borrow the article using Interlibrary Loan (ILLiad).
Using ILLiad
If you request an item using ILLiad, it will take up to 7-10 days to be received. When the item comes in, you will be notified by e-mail. Some items will be available electronically in your ILLiad account; others you will pick up at the Circulation desk.
Login to ILLiad to enter information for a request that you need to make manually, to check the status of a request, or to request a renewal.
Academic Search Premier
JSTOR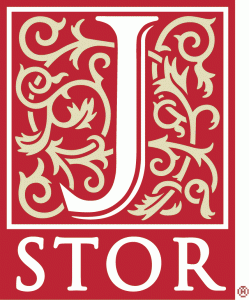 New York Times
Newspaper Source