Skip to main content
It looks like you're using Internet Explorer 11 or older. This website works best with modern browsers such as the latest versions of Chrome, Firefox, Safari, and Edge. If you continue with this browser, you may see unexpected results.
Prof Heithaus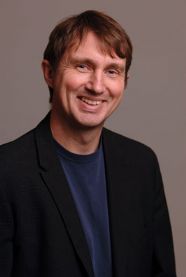 More Poems
The links below will take you to the full text of some poems by Professor Joseph Heithaus.
Books with Heithaus Poems
Airmail from the airpoets

Call Number: Archives and Special Collections General Collection PS617 .A57 2011

And know this place : poetry of Indiana

Call Number: Archives and Special Collections General Collection PS571.I6 A53 2011

Poison sonnets

by

Call Number: Archives and Special Collections General Collection PS3608.E458 P65 2012

Rivers, rails, and runways

Call Number: Archives and Special Collections General Collection PS571.I6 R58 2008